Sample Work
Here are some examples of how to treat certain infestations, as well as some examples of what not to do.
Loading for Marlborough Helicopters
Block treated with Taskforce at 2L/HA to control Nassella Tussock 3 years after treatment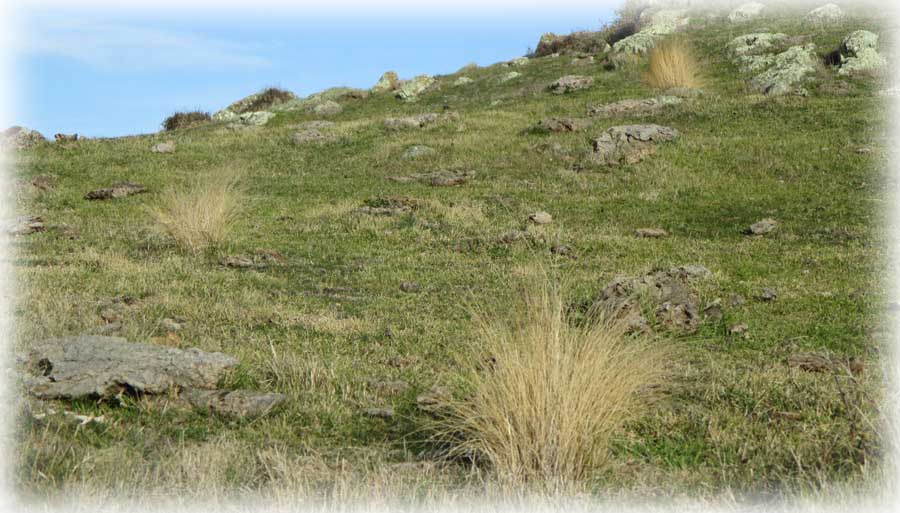 Nassella spot sprayed with Taskforce and Glyphosate
Nassella tussock sprayed using Done That blue dye. Note how well it stands out
Aerial view - patch of Nasella Tussock sprayed using Done That dye
Aerial Basal Bark spraying of Wilding Pine in the Wairau Valley
Forestry Pre-plant sprayed with Glyphosate and Taskforce at 2LHa
Sprayed Tussock - What not to do. A trail of destruction.
Common Barberry 3 months after trial application
Barberry re-growing after being sprayed
Boxthorn re-growing after being sprayed
How not to grub Nassella Tussock. Do not leave bulbs in the ground - it will re-grow.